Essential Components of a Project Management Plan
It is highly essential for business owners to have a project management plan that is engaging, outlines their goals and timelines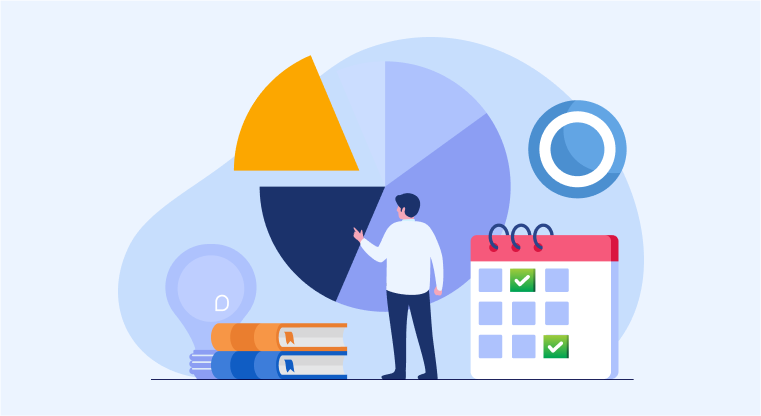 A project management plan allows all sized businesses to analyze how their project is going to turn out in the form of a document. It is highly essential for business owners to have a project management plan that is engaging, outlines their goals and timelines, and helps them keep track of the project. Today, about 80 percent of organizations have one project management plan to set a realistic goal and achieve it.
One of the significant project management plans is waterfall project management. This approach provides you with a definitive sequence throughout the project phases until you receive the final approval. Making last-minute changes can be cumbersome and complex. Thus, waterfall project management allows you to follow a sequential formula with a predictable process to stay up-to-date.
The Purpose of a Project Management Plan
A project management plan outlines the way your project will be carried out, monitored, and managed from the beginning until the final stage. You get the clarity of the period it would take for your team members to complete the deliverables. A project management plan encourages you and the team to stay organized and understand the potential problems beforehand. A great project management tool ensures to provide you with a one-stop shop for every project and task. It enables the team members to communicate from one place to avoid confusion or miscommunication.
Therefore, business owners need to have a proper project management plan to avoid risks. Without a project management plan, your organization can face critical issues with poor execution or improper monitoring. Hence, it is necessary to have a project management plan. Gaining a deeper understanding of the advantages of a project management tool allows you to make thorough plans before execution.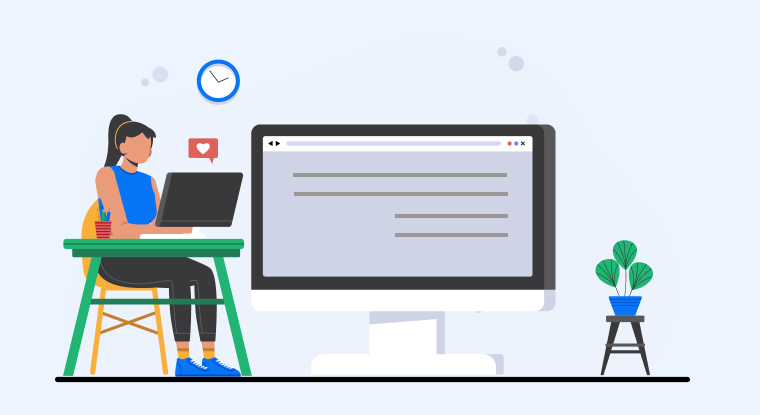 Benefits of a Project Management Plan
There are various benefits of a project management plan, such as: - Setting milestones and planning improves productivity - Encourages your team members to perform better - Improves customer satisfaction - Enables better collaboration with teams - Better scheduling - Risk management - Provides you with a clear vision to resolve the issues
When you rely on a valuable project management tool such as Projectsly by 500apps, you get several benefits with approaches like: There are several approaches to a successful project management plan, such as Monday project management, scrum project management, Trello project management, Wrike project management, and smart sheet project management.
Monday project management is a great tool for software development, marketing, and HR operations. It includes CRM, project management platform, marketing, and development. The Monday feature allows you to organize employees, communicate better with your customers and provide insightful data on the business processes.
Scrum project management is another approach that allows organizations to prioritize certain tasks by breaking them down. This method allows various teams to collaborate and communicate throughout the process. It allows you to obtain real-time feedback from teammates and perform better. Scrum project management offers sprint planning meetings, daily scrum meets reviews, and sprint retrospectives.
Trello project management is a Kanban-based collaboration tool used for customer support tracking, marketing, HR tracking, and agile project management. The task management tool offers you an overview of the progress, allowing you to use drag-and-drop features and make use of automation to prioritize tasks.
Wrike project management is an effective task management tool that is customizable and cost-effective. With this software, you can manage your tasks, communicate with mixed teams, control the tasks, and approve them in the software. It focuses on three significant functions:
Lastly, Smartsheet project management is one of the most effective project management tools that allow your organization to initiate strategies, manage projects, plan, and collaborate more efficiently. It is the only platform that scales up from a single project to end-to-end work management. Smartsheet project management connects businesses with a no-code cloud-based platform. Smartsheets can be effectively used for content management, project resource management, managing digital assets, powerful integration, and repetitive task automation.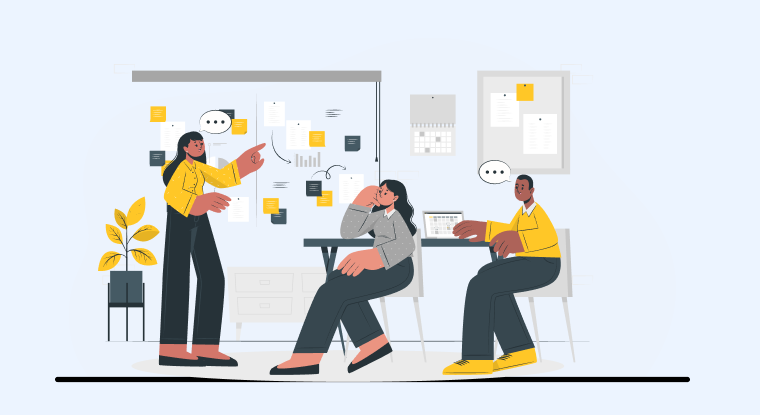 Key Elements of a Project Management Plan
A project management plan includes five significant stages:
Initiating
Planning
Executing
Monitoring
Closing
These five elements are the key to a successful project management plan. Here, it is highly essential to rely on valuable project management software that offers all these elements on a single platform. It allows you to initiate various ideas, plan how to execute the project, monitor the performance, and finish the tasks on time.
How to Create a Project Management Plan?
Here are some pointers for when you create a project management plan:
1. Identify Your Goal
It is necessary to first identify your main target. Groundwork plays a key role in the success of a project. Hence, it is important to make an outline that defines the reason for the project and how it may or may not affect the business stakeholders.
2. Do Your Homework
Research is essential for moving forward with the process. You should research and ask for references before you step into the project. Make sure that there are sufficient resources. You should have a clear vision of the end goal, analyze the root cause, and plan accordingly.
3. Meet Your Team
It is highly essential to meet your team members and stakeholders who are involved in the project. It reduces confusion and allows every member to share valuable feedback on a real-time basis. When you get a vision of different perspectives, you may understand the root cause and discuss solutions that work in favor of the organization's growth.
4. Set a Project Scope
Although you may have everything else planned well, you should set the project scope. Here, you should map out the project scope and ensure that it is within the budget. You need not go out of the way to create a mastermind project management plan. You should consider the financial investment and plan to use reusable resources.
5. Finalize nd Distribute Responsibility
Once you have an outline of the scope, you should share the idea with your team for feedback. It enables you to conclude with much ease. During this phase of the project, it is also necessary to assign tasks to ensure each task is distributed to all the members equally. A Gantt chart eases your work here as you get to display the information on the chart. Here, you can manage all the tasks in an organized manner.
How To Keep Your Project Management Plan Up-To-Date?
Once you implement a project management plan, you should keep up with the progress to ensure that everything has been set in place.
Here are a few ways to keep your project management plan up-to-date:
Schedule a time to check in on the project work
Define the deliverables with your teammates
Communicate with the team members and project managers
Keep the group small to avoid diverse opinions
Take time to analyze obstacles and work on them
Conduct risk assessments
Now you may have understood the purpose of a project management plan and its benefits. This can be easily achieved when you trust a valuable partner for software that offers all the key elements to improve your team's performance and overall productivity. Projectsly by 500apps is the best available project management tool that enables you to manage and accomplish unlimited projects and tasks. With this software, you can collaborate with various teams seamlessly and get an overview of spaces, tasks, and projects with a Gantt chart. It enables you to measure the progress and view the calendar to work on priority tasks first.
Summing It Up
The project management plan is the best way to reduce additional costs, improve work quality, and increase customer retention all in one. Project management is one of the powerful business tools that delivers various benefits to all-sized businesses. Projectsly is one of the best project management software that offers guidelines to manage your team and various tasks from a centralized location. It enables you to get a fresh perspective with each of your team members' valuable feedback. Using this software, you can set realistic goals and track your progress. You can also utilize the automation features to create a meaningful flow of actions based on priority tasks and instantly automates repetitive and menial tasks. For more information about the features offered by Projectsly, visit the 500apps website today!
What Makes the Best Project Management Software?