Jira Project Management to Projectsly Streamlined Workflow
Jira project management and Projectsly are the software that helps manage your projects effectively and enhance team's efficiency.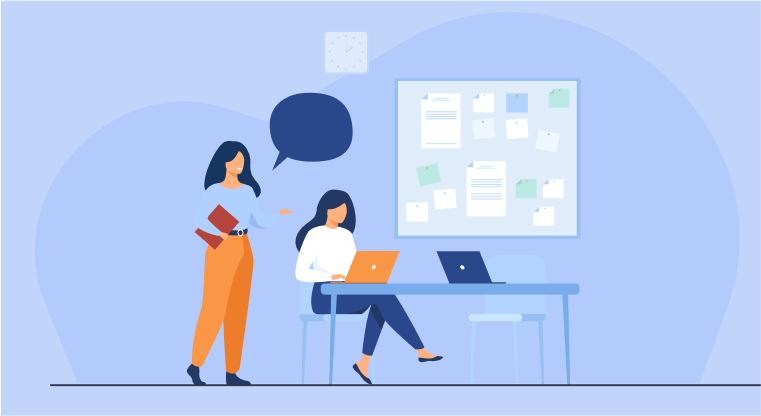 What are Jira Project Management and Projectsly?
Jira is a software application that tracks issues and helps in project management. Most agile development teams use the software to track bugs, epics, stories, and other significant tasks. Jira project management is designed for software development teams. The teams use the software to manage development tasks and product management.
Jira project management is an issue-tracking tool that helps organize, track, and prioritize features, bugs, issues, and tasks related to mobile apps and software.
Projectsly is a project management software that helps you keep all significant information organized in a single place. So, you can store your notes, documents, email integration, task hours, and activity timelines that are a part of your project management plan. The software has built-in apps for integration like Teams.cc to ensure team collaboration and Clocky to track time. Projectsly also has a powerful automation feature and visual builder that helps create advanced project management rules.
Jira's Features Vs Projectsly: A Comparison
Jira and Projectsly are software that helps manage your projects effectively. They consider themselves better than other software like microsoft project management, Monday project management, Waterfall project management, or Trello project management.
However, their features and functionalities vary and may outrun each other in multiple aspects. Here is a feature comparison of both software.
Jira Project Management Software Features
It offers timeline views including a list, calendar, and board view to help you plan work effectively and analyze team tasks and activities.
It includes automation rules to support significant actions in all processes.
It includes smart URLs that help transform messy URLs into interactive files.
It has advanced bulk change capabilities to enable efficient task modifications.
It includes customized templates for HR, finance, marketing, etc.
It enables you to create personalized projects for team members to prioritize daily tasks.
It enables efficient scrum project management by helping agile teams break complex projects into manageable work pieces.
It enables global configuration with its customized workflows, settings, automation rules, and permissions.
Projectsly Project Management Software Features
It helps you streamline your task and project assignments from a single location.
It has a unique task management system to organize and prioritize team tasks.
It enables you to create multiple projects for teams and create unlimited tasks for them.
It enables you to import tasks from spreadsheets in your preferred format.
It offers multiple views including Kanban, Gantt, list, and calendar views to visualize tasks.
It helps you set trackable goals and burndown charts to show task progress and limitations.
It enables you to track working hours and measure the team's efficiency via employee monitoring and project progress tracking.
It creates workflows to automate repetitive tasks using drag-and-drop interfaces and a visual designer.
It integrates with all calendar apps and works in sync with them to manage all tasks.
It helps you generate reports on a project's progress and share them with others to analyze performances.
It has an all-in-one business suite that includes multiple apps to ensure task efficiency.
It has a Chrome extension to enable you to handle all projects from a single place without switching to multiple tabs.
How To Set Up Projectsly?
Projectsly is the best initiative to automate tasks and workflows and ensure team productivity and business growth. Here is how you can set up the software and integrate it into your system.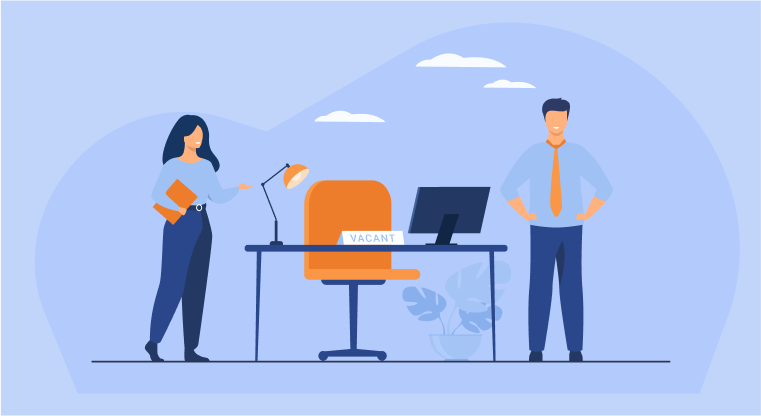 1. Start With a Project Plan
List down the details to identify the project like its name, client name, prospects, etc. Then you can set other elements like the billing method, workflow, and time estimate on the software. Try creating a project schedule to track your tasks and activities.
2. Create a Task List
Make a list of the tasks that must get completed and create a fresh list to categorize and structure them depending on team members and their expertise. You must take everyone's feedback on the task planning structure to avoid mistakes and confusion. Try creating subtasks to help the team members understand their priorities.
3. Appoint the Team Members
Start assigning tasks to team members and ask them to check the software to understand their roles and responsibilities. You can also keep track of the team's project using Projectsly's platform.
4. Create Effective Communication
Use the software to create multiple channels for different teams and separate departments. You can create random channels for off-topic discussions with the team members.
Jira's Impact on Productivity Vs Projectsly: A Review
Jira project management helps manage projects, improve team collaborations, automate delivery pipelines, and handle customer support requests. Jira positively impacts a business's productivity in the following ways.
It incorporates the use of mobile plugins.
It provides notifications and alerts for a better workflow.
It provides informative charts to help you use data to create reports.
It offers omnichannel support to help deliver the best service to customers.
Projectsly tracks and organizes the efforts and performances of team members that make up for the workforces of various projects within an organization. The process creates an avenue for the leaders to extract accurate employee productivity data. Moreover, Projectsly is an automated project management software. So, it can assess the productivity data compared to the work outcome to ensure business efficiency and growth in the long term.
Why Use Projectsly For Project Management?
Projectsly is an efficient project management software that helps you increase your team productivity and business performance. Here is why you should use the software for project management.
1. Improved Team Collaboration
The software allows team members to seamlessly collaborate across an organization and its external collaborators like stakeholders, vendors, and clients.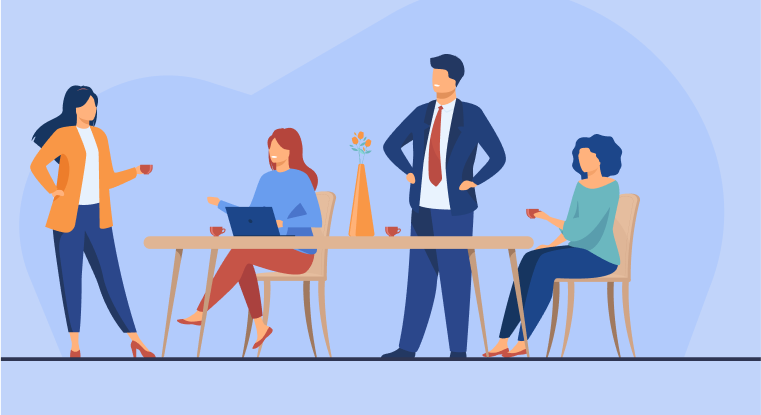 2. Improved Productivity
The software enables managers and leaders to mitigate risks by introducing countermeasures beforehand. The process improves the team's overall efficiency and allows the leaders to allocate available resources effectively.
3. Enhanced Communication Plan
The task management software develops a channel for communicating priority tasks and projects for the team internally and externally and for all clients and stakeholders.
4. Improved Team Effectivity
The software helps the team members understand how their tasks and activities are contributing to the overall group effort. It also helps them analyze their performances and ensure that the tasks get completed on time
Conclusion
Projectsly and Jira project management are two excellent tools that can improve your team's productivity and help you manage your projects more successfully. With the help of Projectsly's many features, you can keep track of your projects' statuses as well as streamline your workflow to complete tasks more quickly and effectively.
What Makes the Best Project Management Software?
#1
Plan, organize, track all your projects in one place
#2
Get a visibility over individual tasks in the form of kanban boards
#3
Track the project schedule using gantt chart and calendar view
#4
Create advanced workflows with powerful automations
#5
Track employee activities, and working hours using built-in time tracking software, Clockly
#6
Monitor activities using screen recorder on Windows, Mac and Linux devices
#7
Set S.M.A.R.T goals and achieve results
#8
Share files and collaborate with team through discussion boards
#9
Unbelievable pricing - the lowest you will ever find
#10
Everything your business needs - 50 apps, 24/5 support and 99.95% uptime
Join the SaaS Revolution
All-in-One Suite of 50 apps

Unbelievable pricing - $14.99/user

24/5 Chat, Phone and Email Support