Complete Guide to Understand Webhook Triggers
Webhooks provide a way to transmit and receive data from one website or application to another. The blog helps you to get complete grip on webhook triggers.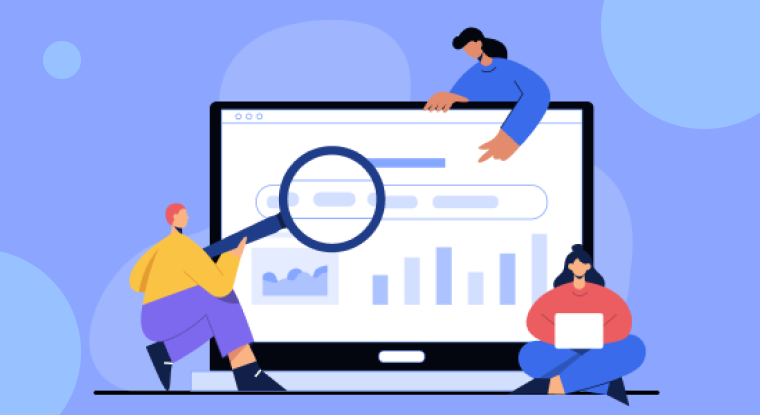 Have you ever used an app and got notifications from another app? You must have. Those are webhooks!
Webhook triggers are automated messages sent from one app to another app. The messages can be information about payment and new orders. It is a way whereby applications speak to each other and get notifications whenever something happens.
Do you still wonder if you need to use Webhook triggers? Save time for routine, set templates and get automated email notifications with project management software.
You definitely should, especially if you want to push data automatically from one app to the other.
What are Webhook Triggers?
Webhook triggers are lightweight APIs that power data sharing across applications triggered by events. They enable applications to send real-time data amongst themselves whenever an event occurs. Unlike other APIs where you must frequently poll for data to get it in real-time, Webhooks sends your data immediately. Hence, this makes Webhook a very efficient way of exchanging information for providers and consumers.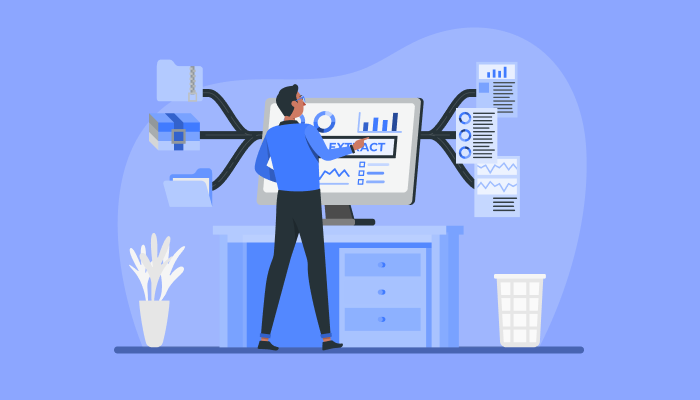 Once you receive a notification with webhook triggers, you will run the required processes from your current application and send it back to the application that handles the data. For instance, when you are on application B, you receive a notification that someone checks in on A. You can attend to the issue on B and send the result back to A.
Webhook data exchange occurs over the web through the Webhook URL. The receiving application provides the URL so the other application can 'call' anytime an event occurs. You can think of the URL provided by the receiving application as a phone number the other application calls. However, the URL data is sent in JSON or XML format, called the payload.
The Webhook trigger makes an HTTP request to your app, and the app will be the one to interpret it. Easy peachy.
To sum it up, Webhook lets you know that an event has occurred. It ensures that data is in sync across multiple applications. It customizes or modifies the applications and functionalities based on your needs. And it connects several applications in a way that when an event is triggered in one, it reverberates across others. Keep track of all your iterations, sprints, backlogs, and progress for easy Project Management by teams with agile project management.
Why You Should Use Webhook Triggers?
Consider this; you have two options for a virtual assistant role, Mr. A and Mr. B. Both gave you their pitch as follows:
A: I am Mr. A, and I am available to monitor all your applications. However, you will need to call me periodically to know how many notifications you have received so far.
B: I am Mr. B, and I will do things differently. I will forward any notification you receive to you, irrespective of where you are.
Who would you hire?
Mr. B seems the obvious choice.
Mr. A stands for the traditional way of doing things called 'polling' in application communication.
Mr. B is the new way of doing things, called 'Webhooks.' Ready to streamline project planning process and enhance team productivity with Projectsly? Sign Up 14 Day Trial
Nowadays, everyone needs a more straightforward way of sending information across multiple applications. No one wants to wait for the check-up to know what notifications they have accrued. Webhook triggers offer an easy way to receive real-time information about happenings across platforms. Therefore, there is little risk of you missing out on vital and timely information.
Also, polling requires you to export large files into your system at once. Since notifications would have accrued over time, there is a risk of overload and data loss to bugs. Webhooks feed you the notices intermittently as little bits of data. The risk of data loss to bugs is removed as you do not overload files.
For instance, if you connect your Email application to other applications through Webhooks, you will be able to:
Connect a payment gateway with your email software. So, you will receive a notification whenever a payment bounces.
Webhook triggers can sync all customer data in other applications. It can send information about events to external databases or warehouses.
How to Use Webhook Triggers?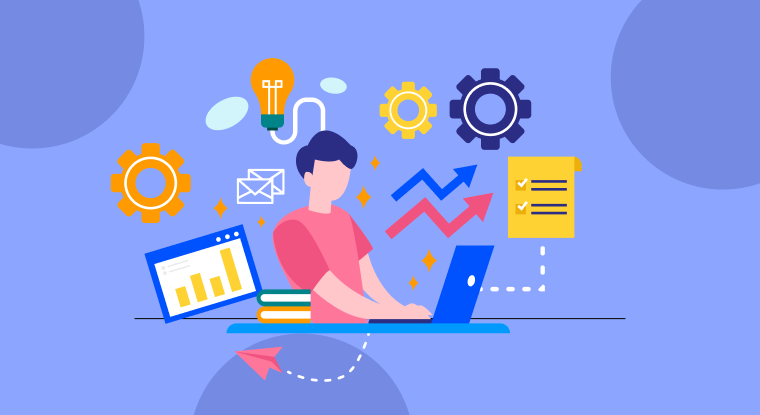 There are two ways to use Webhooks:
Push: In push, Webhooks receive the event information and store it. Since you get the information directly across applications using webhooks, you can keep it till you need it for something else with a simple configuration. Hence, the system you configured with your Webhook will push the information to you on arrival.
Pipe: In Pipe, you receive the information and pass it on. This happens when the Webhook not only notifies you about the latest information, it does something else with the data. Like carrying out an action when a trigger is met, sending a script, registering a URL, and sending an email to visitors.
Webhook triggers can enable you to do whatever you want or need. Moreover, being efficient and straightforward, you can manage an enormous amount of requests at once.
Ready To Start?
Get started with Webhooks using Projectsly. Projectsly, the task management system, helps you to create triggers to receive real-time updates across the application. So you will spend less time pulling data from applications and automating the procedures.
Conclusion
Webhook triggers are a great way for apps to communicate with each other and receive notifications about important events. By understanding how they work, you can take full advantage of their capabilities.
What Makes the Best Project Management Software?
#1
Plan, organize, track all your projects in one place
#2
Get a visibility over individual tasks in the form of kanban boards
#3
Track the project schedule using gantt chart and calendar view
#4
Create advanced workflows with powerful automations
#5
Track employee activities, and working hours using built-in time tracking software, Clockly
#6
Monitor activities using screen recorder on Windows, Mac and Linux devices
#7
Set S.M.A.R.T goals and achieve results
#8
Share files and collaborate with team through discussion boards
#9
Unbelievable pricing - the lowest you will ever find
#10
Everything your business needs - 50 apps, 24/5 support and 99.95% uptime
Join the SaaS Revolution
All-in-One Suite of 50 apps

Unbelievable pricing - $14.99/user

24/5 Chat, Phone and Email Support