10 Best Task Management Software to Hit Deadlines
The blog gives a list of the best task management software to improve the task management process and get the best out of the project team.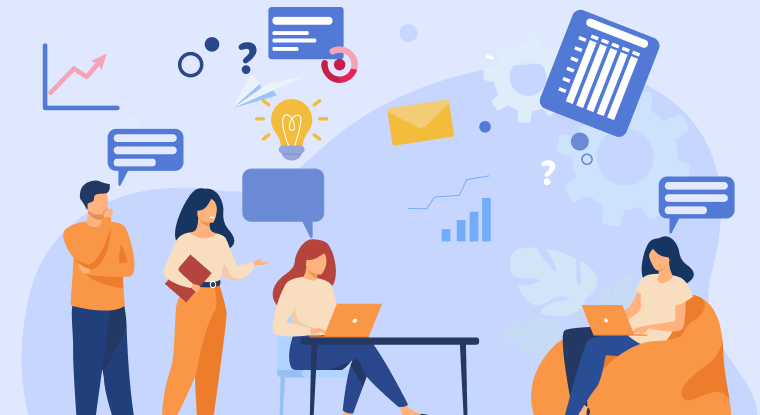 Task management simply means managing tasks effectively. Successful task management involves multiple processes such as planning, scheduling, estimating, executing, etc. It helps track your habits, dependencies, capabilities, and achievements.
As easy as it may sound, task management can turn out to be a daunting process, if you are doing it manually. However, thanks to technology, just like having a solution for everything else around the world, we have a solution for that as well.
Task management software is designed to help you with your task management needs. The software manages your tasks for you so that you can focus on executing tasks and bringing them to fruition. Task management software helps in managing tasks, scheduling, estimating, keeping track of successes and failures, etc.
There are numerous software websites out there with a variety of features, starting from simple to-do lists and apps that help teams work better in professional spaces. So it is important to know what you are looking for in an app and understand what kind of software will help you in completing your task, improving productivity, and generating better outcomes.
List of 10 Best Task Management Software
Now let's look at the 10 best task management software that will help you consistently hit deadlines and more.
Projectsly:
Projectsly is a task management software that is designed to handle your projects easily and efficiently. If you have a lot of projects on your plate and strict deadlines then this is the app you should try. Projectsly can manage different projects at once. It provides multiple views to manage tasks and ensure you get the best results by relying on this app.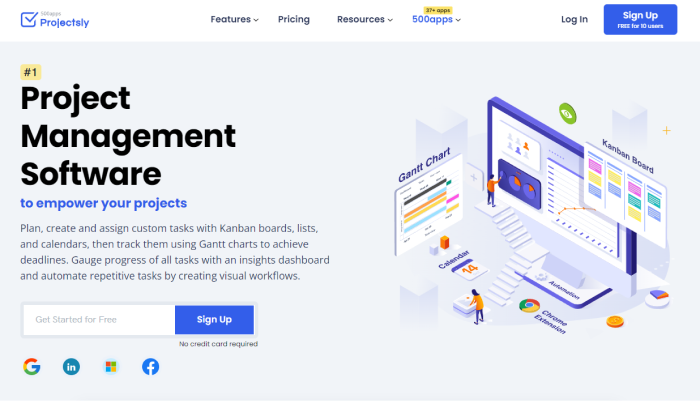 Projectsly offers a free plan that allows you to add up to 10 team members free of charge regarding pricing. If your team is more robust, you can use the full feature for $14.99. Ready to streamline project planning process and enhance team productivity with Projectsly? Sign Up 14 Day Trial
Asana
Asana is a simple, easy-to-use task management software. It is the best app to use for project managers. The features in this app allow the project managers to create multiple tasks and assign these tasks to the team members. This app also tracks the progress of the project and provides reminders to help employees stay on track. It also has chat features so you can communicate with your team members at any time.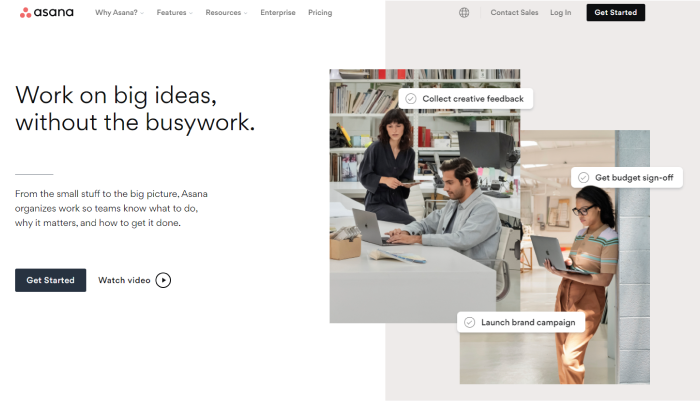 Monday
Monday.com is a software for project management that is used by many clients from various sectors. It is proven and tested to be a reliable software by clients like Adobe and Coca-Cola. They have numerous different tools and features like Gantt chart and kanban that you can choose from that better suit your needs and expectations.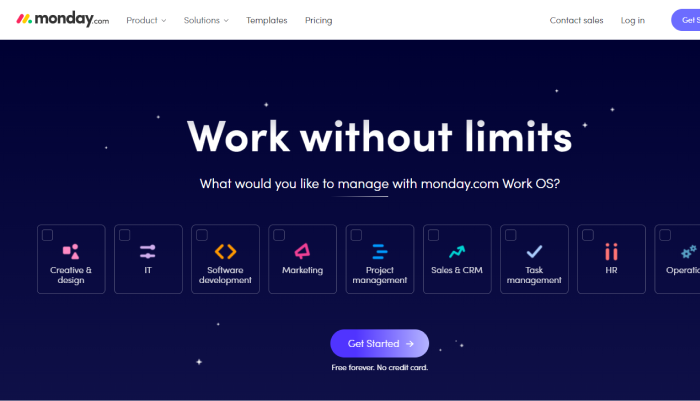 Basecamp
Basecamp is the perfect software designed mainly for work teams who can collaboratively work in completing a project as a team. This software allows the project managers to organize all the tasks and assign them to the team members. It also allows you to stay in the loop of how much progress has been made by the team members. There is a chat feature and a direct messaging feature in the platform which helps in smooth task management and successful completion.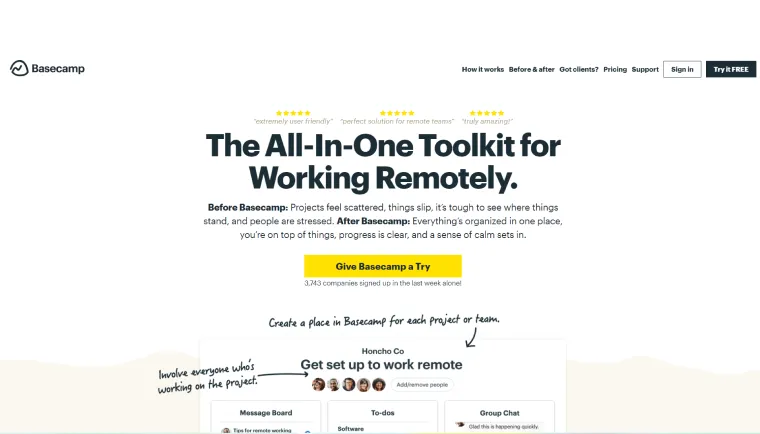 Trello
Trello is a great task management system that is easy to use and comes with multiple features that ensures productivity and efficiency in your tasks. It has grown to be a highly rated tool due to its clients like Google, zoom, etc. The Trello board feature helps in organizing the tasks quickly, creating timelines, setting deadlines and many more. The Trello cards help in breaking the tasks into smaller parts and managing those parts solely and sharing the progress with team members as well.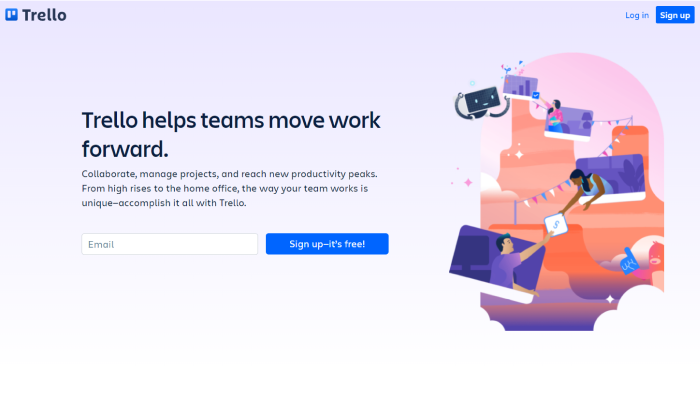 ClickUp
ClickUp is an all-in-one management software that allows you to simplify complicated projects by creating and organizing tasks that best suit your team's requirements. The chat feature helps the team members to interact with each other and discuss progress.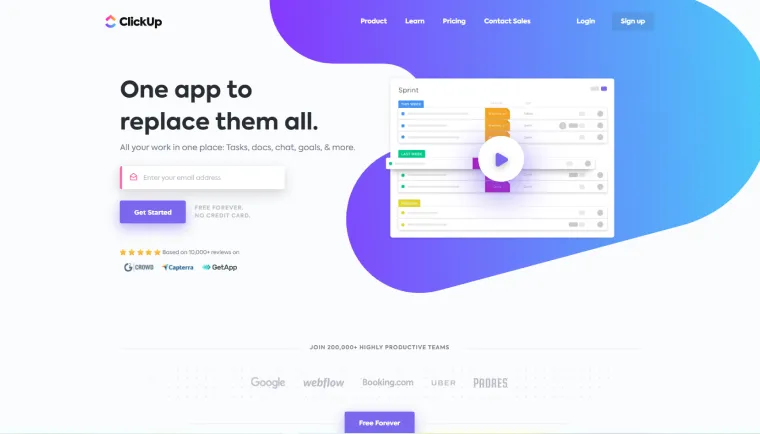 Jira
Jira is a team management software that allows you to plan, track and automate your software. Its Kanban boards help easily track the progress of each team member and maximize the efficiency of the team. The roadmaps and reports features allow you to organize the tasks and stay in sync as a team to complete the tasks. You have complete control over how to organize your tasks your way with customizable workflows.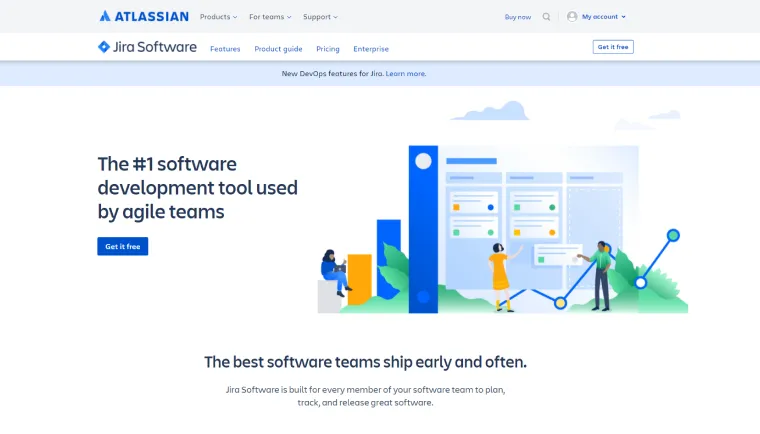 Zoho Projects
Zoho Projects is a task management tool that helps you plan projects, track progress, and work with your team wherever they are. It is a highly reliable app that is trusted by clients like Stanford University and Tata Chemicals Limited. They provide multiple features in a single software so that your tasks are executed smoothly.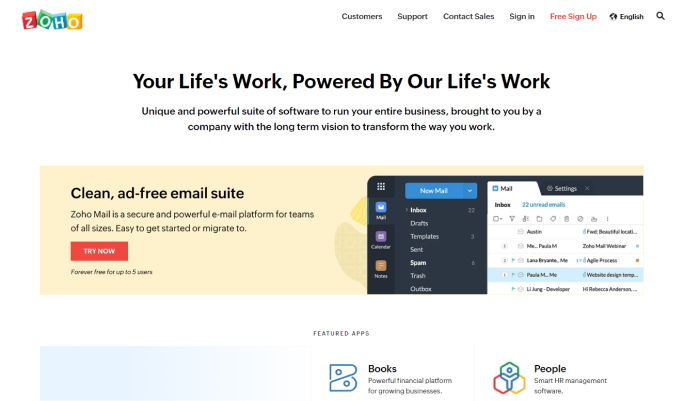 LiquidPlanner
LiquidPlanner is a team management software that allows you to plan and prioritize your work with its Planning Intelligence feature. LiquidPlanner helps predict how long it will take for a task to be completed. It provides an excellent estimation of your schedules that is easily adaptable to change.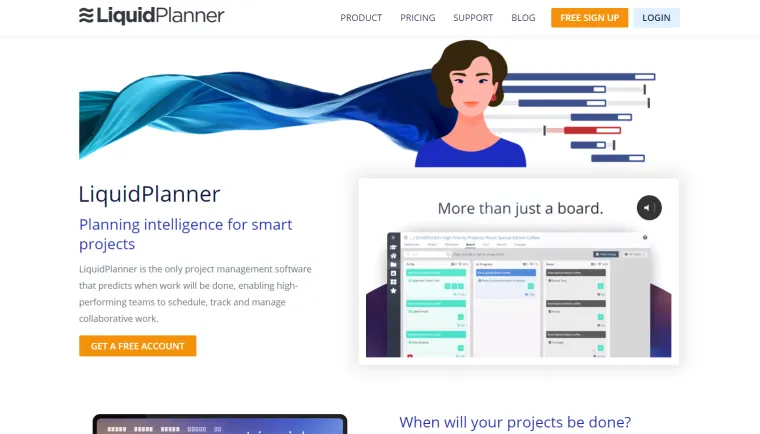 Podio
Podio also known as Citrix Podio, is a management software designed for work teams to improve the team members' efficiency and productivity. They have all the components required for the smooth functioning of the work and quick results like meeting scheduling, chats, full customization, calendar, data visualization, and many more all in one place.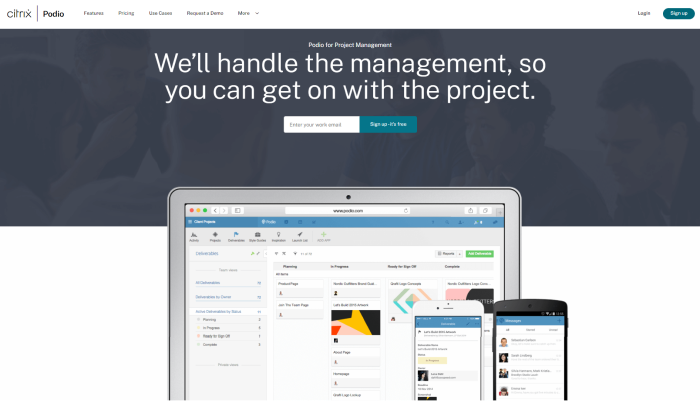 Why is Task Management Software Important for Teams?
With the growing competition in businesses these days, employees and workers are expected to reach the level of competency that is required in fulfilling their tasks and duties effectively. The software will help you a great deal in avoiding last-minute hassles, lack of quality of work, inadequacy, and overall undesirable execution of your tasks.
Relying on Task Management software for work teams is a great idea as it helps you stay focused and right on track with your strict and demanding work schedules. Task management software for work teams will provide features that will help your team in staying organized, consistent, and committed to completing their tasks.
Summing It Up
In the current times, depending on a project management software has become a necessity for smoothly finishing a task or a project as a team. With the help of these management software websites, you can ensure your team's progress by managing and monitoring their tasks regularly. The variety of features each of these software websites offer are beyond helpful in successfully finishing your projects before the deadline approaches.
What Makes the Best Project Management Software?
#1
Plan, organize, track all your projects in one place
#2
Get a visibility over individual tasks in the form of kanban boards
#3
Track the project schedule using gantt chart and calendar view
#4
Create advanced workflows with powerful automations
#5
Track employee activities, and working hours using built-in time tracking software, Clockly
#6
Monitor activities using screen recorder on Windows, Mac and Linux devices
#7
Set S.M.A.R.T goals and achieve results
#8
Share files and collaborate with team through discussion boards
#9
Unbelievable pricing - the lowest you will ever find
#10
Everything your business needs - 50 apps, 24/5 support and 99.95% uptime
Join the SaaS Revolution
All-in-One Suite of 50 apps

Unbelievable pricing - $14.99/user

24/5 Chat, Phone and Email Support